Who We Are.

Supply Chain Services
TWW's Supply Chain services play a critical role in helping our clients achieve their key performance indicators. Our diligence promotes competitive pricing, a high customer service experience and ideas for process improvement. At TWW, we want to build inspiration for change.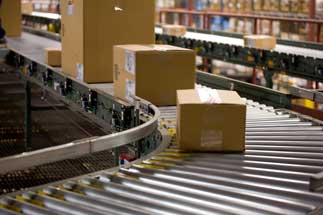 Operations (OPS)
TWW's OPS team plans, implements and performance audits our client's shipments from Home to Host country via a complex combination of people, cultures, equipment, customs and more. International shipping in constantly changing and our experienced OPS team stays informed to keep our clients in front.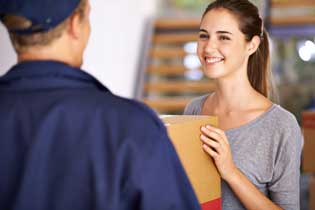 Client Services Team (CST)
TWW's wants to provide the highest service in the timeliest manner. As our Client's Single Point of Contact, CST is responsible for the effective and efficient communication before, during and after the move.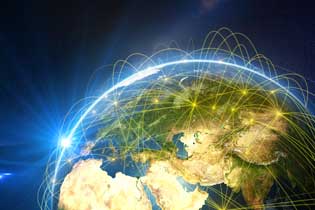 Technology
My Move Tracker (MMT)
TWW's My Move Tracker (MMT) combines technology with Our Global Network
• 24/7 client access
• Real-time data
• Key Date Tracking
• Online Messaging
• Destination Country Information