Who is Transportation Worldwide?
Providing outstanding customer service, total cost management and extensive industry knowledge, TWW partners with the world's most successful companies to relocate household goods for their global mobility programs.
Founded in 1987, TWW's history spans four decades building a reputation of consistency and the loyalty of our clients by engaging with like minded organizations and individuals. TWW's flexibility and independence reserves our power to choose and allows us to customize each move.
At TWW, we're driven by exceptional people unified in the persistent pursuit to deliver value to our clients.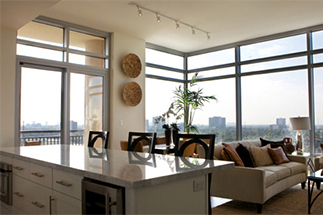 International Household Goods Moving
Helping clients meet their Global relocation challenges begins with an in depth understanding of international relocation. An international focused approach helps us provide an informed perspective on the challenges and issues of our clients. Having serviced over 135 countries, and having the power to choose, has developed TWW's Global Network into an industry leader for client satisfaction.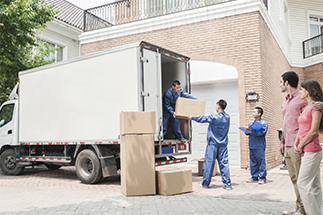 Long-Term Storage & Safekeeping
Safe, Secure & Returned in the same condition. With over 50,000 sq ft in warehouse space at our Headquarters in Houston, TWW has set up the ideal long-term storage environment. Our TWW Global Network enables us to provide storage around the world.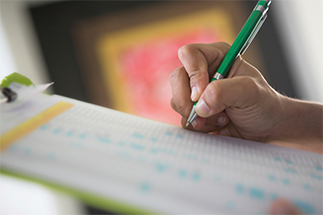 Budget Analysis
Global mobilization is a significant investment for our clients. How do Global Mobility professionals quantify the Return on Investment of their global employees? TWW wants our clients to be informed, and to understand the costs before the decision. Let our experience ask the right questions, collect the right information and put you on the right track for a maximum return on investment.